Grow Solar Chicagoland is Transforming Into Solar Switch Chicagoland
2023 will mark the fourth year for the Grow Solar Chicagoland program. Although the program name will be changing to Solar Switch Chicagoland, the program values remain the same.
The MREA's philosophy is more solar is better, and that education is always the first step. We find that our educational outreach is more effective when tied to a solar group buy program. Whether your community goes solar this year or in the next five years, we know that your community will gain a better understanding of the technology through this program. With our partner, Citizens Utility Board (CUB), we will not only educate residents about solar but guide them with consumer protection in mind.
Since 2019, the MREA and CUB have educated over 3000 Chicagoland residents and 281 properties went forward with solar installations. However, how do we expand our reach when our resources are limited as non-profits? We partner and collaborate with like-minded organizations. 
This year, we are excited to announce our new partner, iChoosr, a group-buying expert working with cities to help lower residents' electricity bills and save money since 2008. With this new collaboration, we will be able to support more communities, support more quality installers, and educate even more of Chicagoland.
Receive Updates
About Grow Solar Chicagoland
Grow Solar Chicagoland is a grassroots residential and commercial group purchasing program for solar. Home and business owners throughout Cook, Will, DuPage, Lake and Kane counties may participate in this program to help pool their buying power to secure significant discounts that make installing solar more affordable. The program builds on previous years of successful programs that helped over 200 local property owners go solar.
The program is offered by the Midwest Renewable Energy Association and Citizens Utility Board, along with Cook, DuPage, Kane & Will Counties, the cities of Chicago, Countryside, Evanston, and Villa Park, the villages of Franklin Park, Oak Park, and Park Forest,  Elmhurst Cool Cities Coalition, Palatine Cool Cities Environmental Team, Elgin Sustainability Commission, Sierra Club of Illinois, Laudato Si' Ministries of Joliet Diocese, DuPage Clean Energy Coalition, NEST, SAGES of Buffalo Grove, Garfield Ridge Chamber of Commerce, SCARCE, GROW, NWSOFA, the Conservation Foundation, Fox Valley Sustainability Network, Illinois Environmental Council, 350 Chicago, Will County Green, Garfield Park Community Council, Dolton Public Library, Gail Borden Public Library, Maywood Public Library, Northbrook Public Library, Flossmoor Public Library, and Indian Trails Public Library.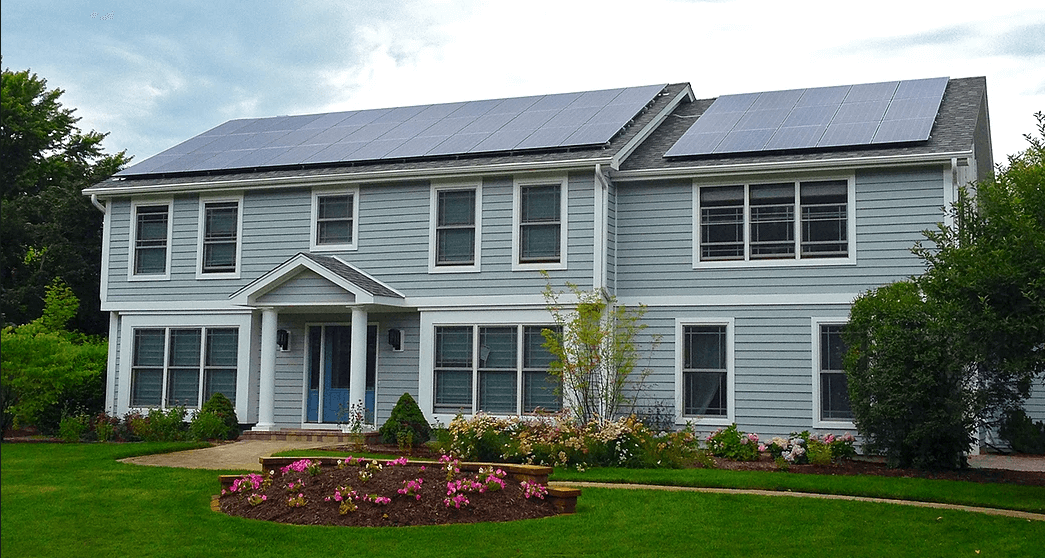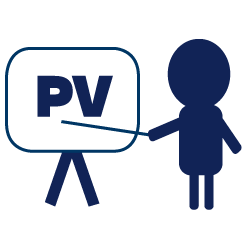 3,059 people attended Solar Power Hours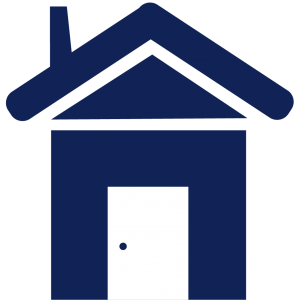 281 properties added solar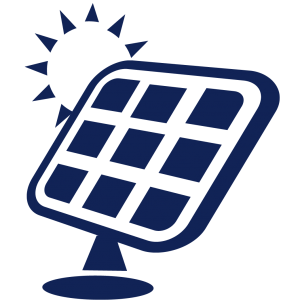 2008 kilowatts of solar have been installed
Every year, that's like avoiding: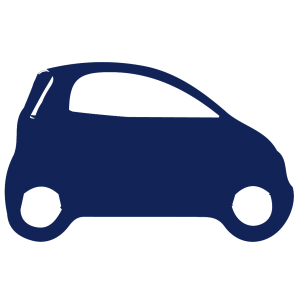 4,238,717 miles driven by the average passenger vehicle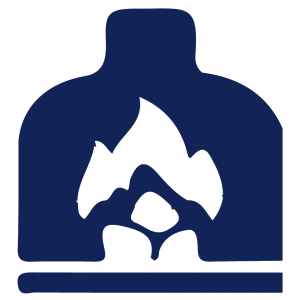 1,889,350 lbs. of coal burned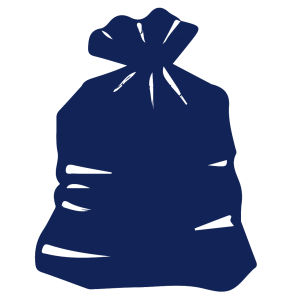 OR like 73,916 trash bags recycled rather than landfilled