Solarize Chicagoland is finished for the 2020 year.
Thank you to the Citizens Utility Board for their partnership on this program.
See the amazing results of Solarize Chicagoland below!
Did you miss out on the Solarize Chicagoland 2.0 program?
Don't worry, you can get in line for future Solarize Chicagoland programs! Just fill out the short form below to sign up to receive important updates about future programs.
SIGN UP
Want more information about this program? Learn about the MREA's history of facilitating these programs, the success this program has previously experienced, and a biography for this program's installer, Windfree Solar, on our About page.
LEARN MORE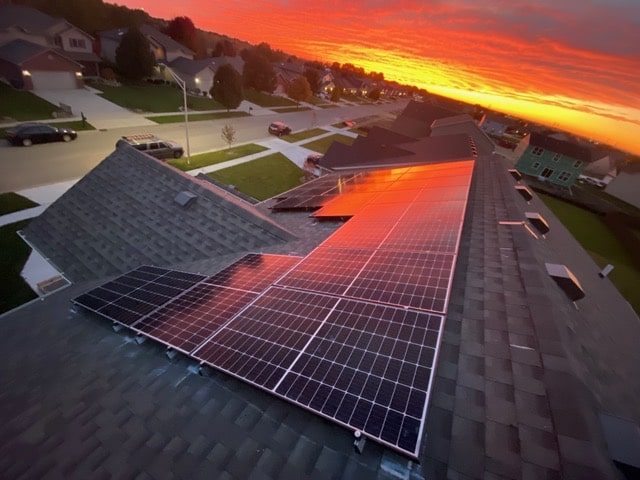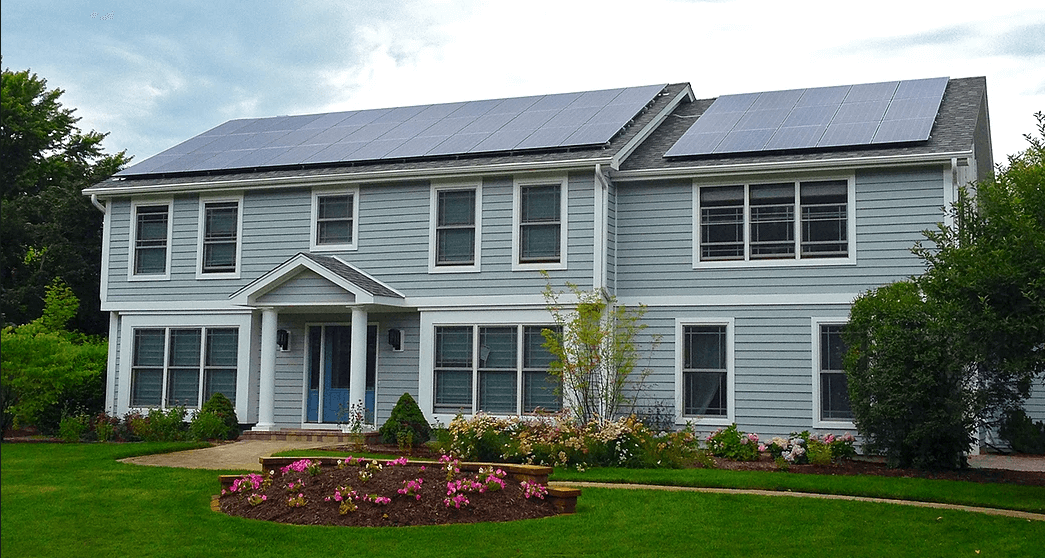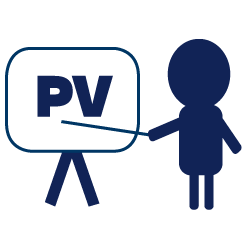 1,727 people attended Solar Power Hours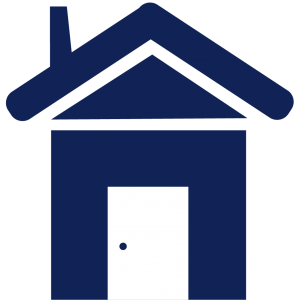 205 properties added solar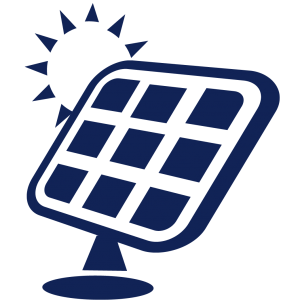 1474 kilowatts of solar have been installed
Every year, that's like avoiding: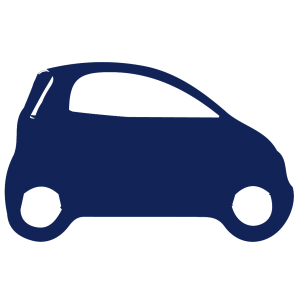 3,334,583 miles driven by the average passenger vehicle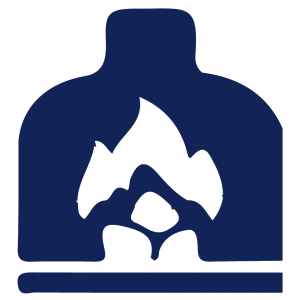 1,480,724 lbs. of coal burned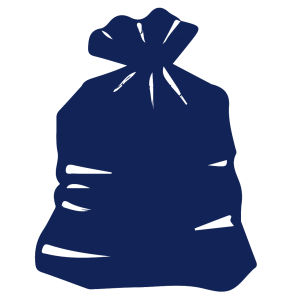 OR like 57,180 trash bags recycled rather than landfilled