Grow Solar Chicagoland 2022 has ended
Grow Solar Chicagoland is wrapping up for the year: the program is no longer accepting new participants. If you signed up or had a site assessment and have questions or concerns, please contact Windfree Solar at or call 312-588-6953.
Have a proposal from the program? Decide whether to accept or decline the proposal by November 9!
Thank you to all of our partners who have supported this program.
Through Grow Solar Chicagoland, home and business owners throughout the Chicagoland area learned about solar and pooled their buying power to secure significant discounts that made installing solar more affordable.
Want to stay informed about possible future Grow Solar Chicagoland opportunities? Please fill out our short form by clicking the button below.
Receive Updates
About Grow Solar Chicagoland
Grow Solar Chicagoland is a grassroots residential and commercial group purchasing program for solar. Home and business owners throughout Cook, Will, DuPage, Lake and Kane counties may participate in this program to help pool their buying power to secure significant discounts that make installing solar more affordable. The program builds on previous years of successful programs that helped over 200 local property owners go solar.
The program is offered by the Midwest Renewable Energy Association and Citizens Utility Board, along with Cook, DuPage, Kane & Will Counties, the cities of Chicago, Countryside, Evanston, and Villa Park, the villages of Franklin Park, Oak Park, and Park Forest,  Elmhurst Cool Cities Coalition, Palatine Cool Cities Environmental Team, Elgin Sustainability Commission, Sierra Club of Illinois, Laudato Si' Ministries of Joliet Diocese, DuPage Clean Energy Coalition, NEST, SAGES of Buffalo Grove, Garfield Ridge Chamber of Commerce, SCARCE, GROW, NWSOFA, the Conservation Foundation, Fox Valley Sustainability Network, Illinois Environmental Council, 350 Chicago, Will County Green, Garfield Park Community Council, Dolton Public Library, Gail Borden Public Library, Maywood Public Library, Northbrook Public Library, Flossmoor Public Library, and Indian Trails Public Library.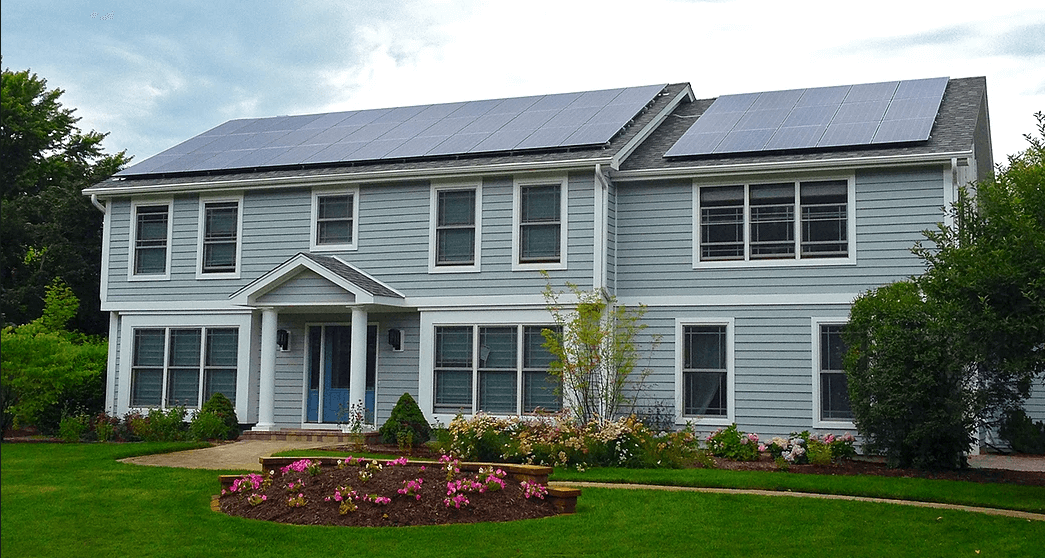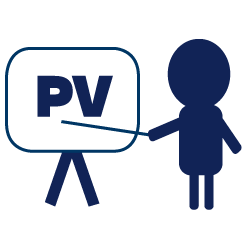 1,727 people attended Solar Power Hours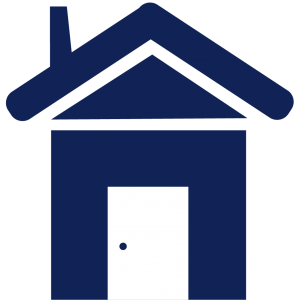 205 properties added solar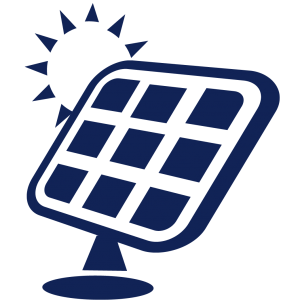 1474 kilowatts of solar have been installed
Every year, that's like avoiding: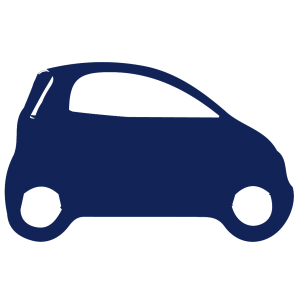 3,334,583 miles driven by the average passenger vehicle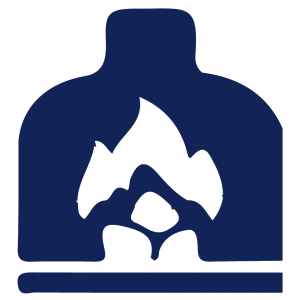 1,480,724 lbs. of coal burned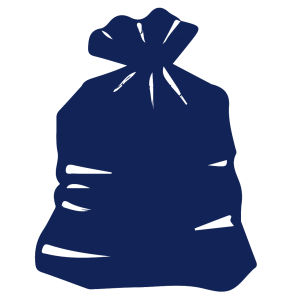 OR like 57,180 trash bags recycled rather than landfilled