Solar Powering Your Community, Wisconsin 2012
A big thank you to all our presenters, sponsors, exhibitors and attendees! Nearly 200 people attended the Solar Powering Your Community conference and it was a great event with a lot of useful information.
Conference presentations can be found here!
_________________________________________________
Solar Powering Your Community Conference
October 11, 2012
Monona Terrace • Madison, WI
The Conference was based on the Solar Powering Your Community: A Guide for Local Governments document and was a framework to engage and inform key stakeholders and create networks to replicate project successes. The conference is part of the Department of Energy Sunshot Initiative's Solar Rooftop Challenge.
Mission of the Conference:
To overcome barriers to widespread adoption of solar energy technologies;
To be a resource to assist local governments and stakeholders in designing and implementing a strategic local solar plan.
Audience:
Municipalities, state employees, solar industry professionals, university employees, non-profits, utilities, authorities having jurisdiction (AHJs), developers, installers, legal and policy stakeholders and elected officials.
Keynote Speakers:
Paula Mints
Director, Energy
Navigant Consulting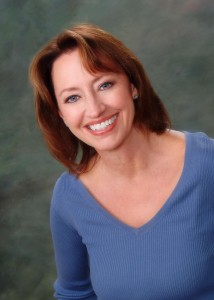 Paula is a Director in the Energy practice, and widely recognized as an industry expert on photovoltaic (PV) technologies and markets. She provides clients with objective, comprehensive PV industry analysis based on extensive primary research, including her forward-looking understanding of market and technology trends. She is a regular contributor for Renewable Energy World and is a contributing columnist for Renewable Energy Focus.
Sarah L. White, Ph.D.
Senior Associate
Center on Wisconsin Strategy (COWS)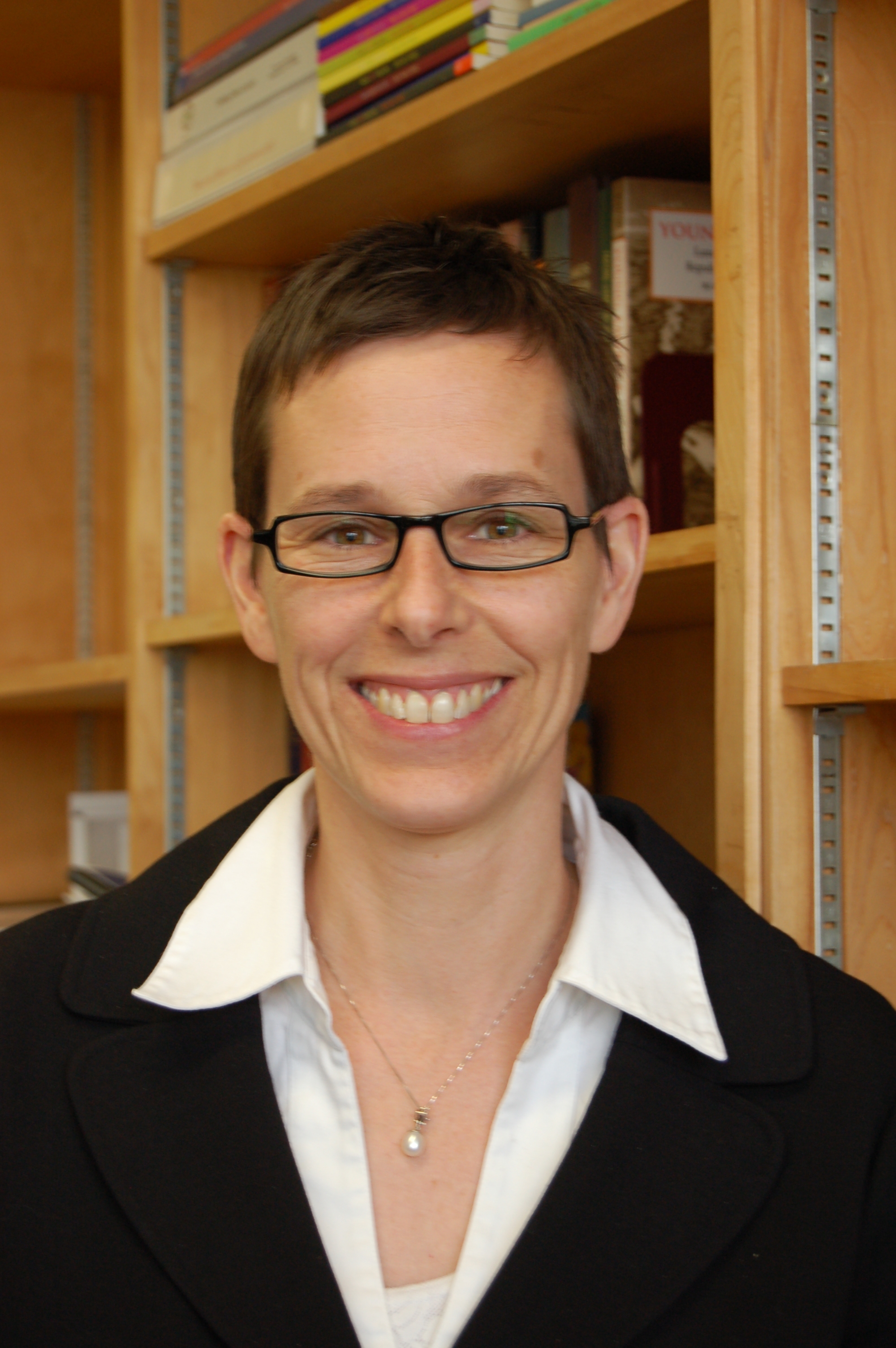 Sarah L. White is a Senior Associate at the Center on Wisconsin Strategy (COWS), a national policy center at the University of Wisconsin dedicated to high-road economic development. Her work at COWS focuses on the intersection of labor and energy policy at state and federal levels, and she is a national expert on jobs and training in the emerging green economy. White has written widely on education for sustainability and social change, including Greener Pathways: Jobs and Workforce Development in the Clean Energy Economy; Greener Skills: How Credentials Create Value in a Clean Energy Economy; and the forthcoming Greener Reality: Resilience, Equity, and Skill Formation in a Cleaner U.S. Economy. She sits on the Leadership Council of the National Skills Coalition, chaired the National Working Group on Solar Career Pathways for the IREC/DOE Solar Instructor Training Network, and served as the Secretary's policy advisor for federal employment and training programs at Wisconsin's Department of Workforce Development. In a past life she ran the Development Education Program of Interfaith Hunger Appeal in New York, working to integrate academic and NGO efforts addressing poverty, food security and sustainable development. A labor historian and Fulbright Scholar, White holds a Ph.D. from Columbia University and a B.A. from Wellesley College.
Tom Tansy
Solar 3.0 Program Manager
Solar Tech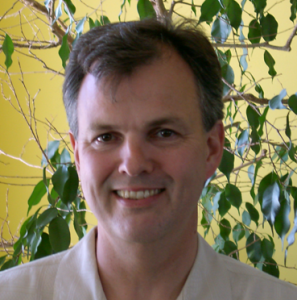 Tom Tansy is an information technology professional dedicated to establishing renewable energy as a major power source for the world energy economy. Tom serves as Chairman of the SunSpec Alliance (www.sunspec.org), where he leads the solar industry's effort to establish data and communication standards that will enable sustained market growth and seamless integration of solar PV into the Smart Grid. SunSpec Alliance members represent over 80% of the global inverter sector and include market leaders in environmental monitoring, smart metering, and next-generation solar semiconductors.
Tom was previously General Manager and Vice President of Business Development for the Vision Systems Group of Power-One (NASDAQ:PWER). At Power-One, he was responsible for combining the plant monitoring operations of Fat Spaniel and SolarMagic (previously known as Energy Recommerce). At the time of acquisition, these firms were the two leading U.S. monitoring companies.
Tom is a technology visionary who founded several companies including one (NetCarta Corporation) that was acquired by Microsoft. Consistent throughout Tom's career is his belief in standards as a vehicle for growing markets and driving mass adoption of new technology. Tom is a long-time Silicon Valley resident and studied marketing and computing at San Jose State University.
Featured Training:
Please visit the Solar 3.0 page to find out more information and a link to register for the only Solar 3.0 Training in the Midwest!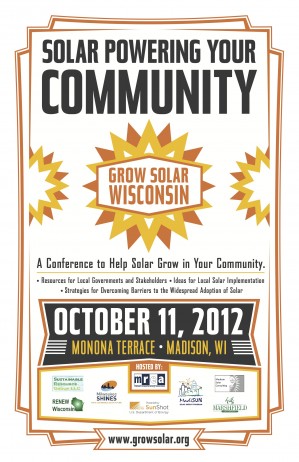 Thank you to our Sponsors!