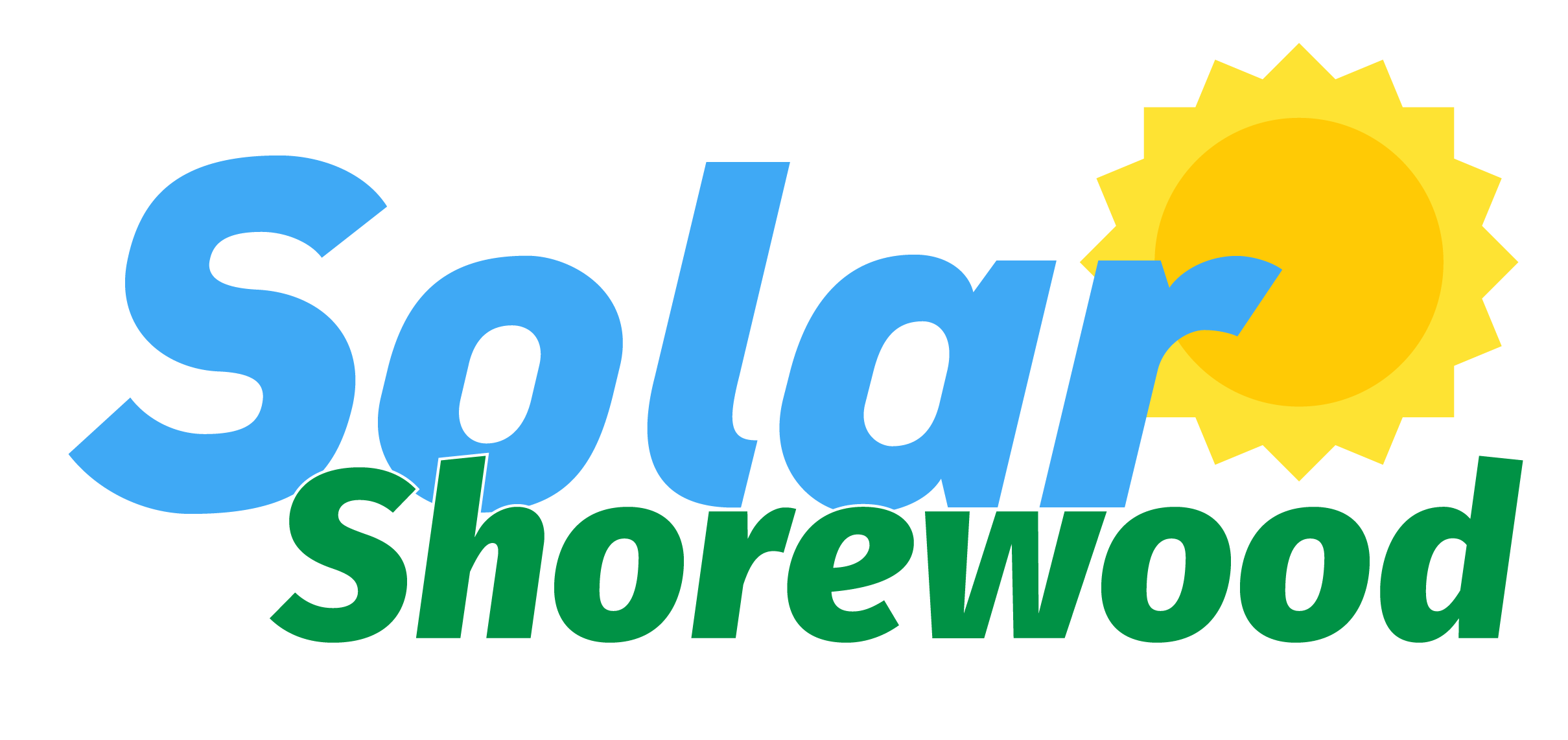 Solar Shorewood is a grassroots residential and commercial group purchasing program for solar.
Offered by the Village of Shorewood and the Midwest Renewable Energy Association, home and business owners in Shorewood, WI may participate in this program to help pool their buying power to secure significant discounts that make installing solar more affordable than ever.
October, 2016 update: The program finished with 174 kW on 52 homes and businesses in the Milwaukee area. 52 kW went on 15 Shorewood buildings, and 78 kW went on 28 Milwaukee buildings. The remainder happened elsewhere in Southeastern Wisconsin. Congratulations, everyone. This has been the largest group buy to date in Wisconsin.
2016 Solar Power Hour Dates & Locations:


All are free and open to the public!

Date:  Tuesday, 4/26
Time: 6pm
Location: Three Lions Pub
4515 N Oakland Ave

Date:  Tuesday, 5/24
Time: 6pm
Location: Shorewood Village Center North
3920 North Murray Avenue

Date:  Monday, 6/6
Time: 6pm
Location: Colectivo Shorewood
4500 N Oakland Ave

Date:  Wednesday, 7/13
Time: 6pm
Location: Camp Bar
4044 N Oakland Ave