Solar Twin Cities is a group purchasing program for residential and commercial solar.
Offered by the Midwest Renewable Energy Association with support from the City of Minnetonka, Southeast Como Improvement Association, City of Woodbury, City of Oakdale, and the Center for Energy and Environment (CEE), property owners throughout Greater Minneapolis-St. Paul may participate in this program to pool their buying power and secure significant discounts that make installing solar more affordable.
Start by attending a Solar Power Hour. Our free information session teaches you the basics of solar, its financial implications for your household, and how the solar group buy program works. Then, get a free, no obligation site assessment from our installer. You have until August 31, 2018 to decide whether to get solar through the program.
SOLAR POWER HOURS
(All are free and open to the public)
5/3/2018 Thursday 7:00 PM – Insight Brewing, 2821 E Hennepin Ave, Minneapolis (Kickoff Event!)
5/10/2018 Thursday 6:00 PM – St. Anthony Park Library, 2245 Como Ave, Saint Paul
5/15/2018 Tuesday 7:00 PM – Oakdale Discovery Center and Nature Preserve, 4444 Hadley Ave N, Oakdale
5/23/2018 Wednesday 7:00 PM – Plymouth City Hall – Medicine Lake Room, 3400 Plymouth Blvd, Plymouth
5/24/2018 Thursday 7:00 PM – Woodbury City Hall, 8301 Valley Creek Road, Woodbury
5/29/2018 Tuesday 7:00 PM – Roseville Library, 2180 Hamline Ave N, Roseville
6/7/2018 Thursday 7:00 PM – White Bear Lake City Hall, 4701 Highway 61 N, White Bear Lake
6/13/2018 Wednesday 7:00 PM – Minnetonka Community Center, 14600 Minnetonka Boulevard, Minnetonka
6/21/2018 Thursday 7:00 PM – Eden Prairie Community Center – Cambria Room, 16700 Valley View Rd, Eden Prairie
Other Power Hours being scheduled now.
Contact Jane Cowan at or Terry Chaney at  to host one in your community!
BROUGHT TO YOU BY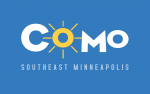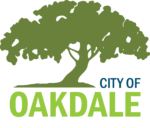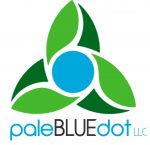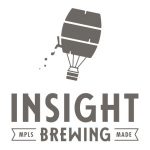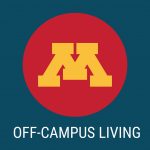 Partial funding for this project was provided by Clean Energy Resource Teams (CERTs).
Learn more about CERTs at www.mncerts.org.