Grow Solar Warren County is finished for the 2020 year.
Thank you to The Nature Conservancy in Iowa, Indianola Sustainability Committee, Warren County Economic Development, and the Cities of Indianola and Carlisle for their partnership on this program.
Stay tuned for the amazing results for Grow Solar Warren County!
Did you miss out on the Grow Solar Warren County program?
Don't worry, you can sign up for updates about any future programs we launch in your county! Just fill out the short form below to join our email list.
SIGN UP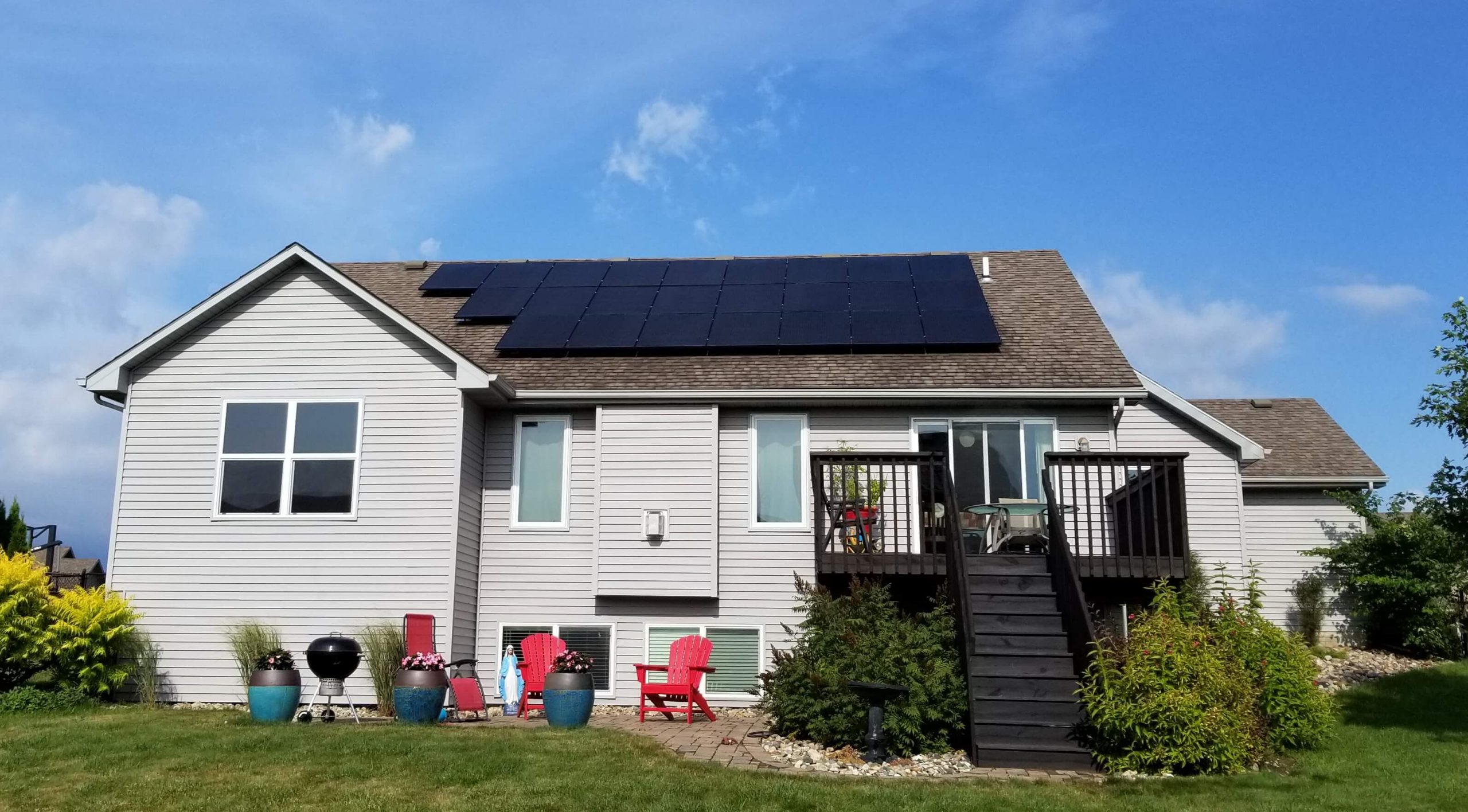 Grow Solar Warren County Testimonials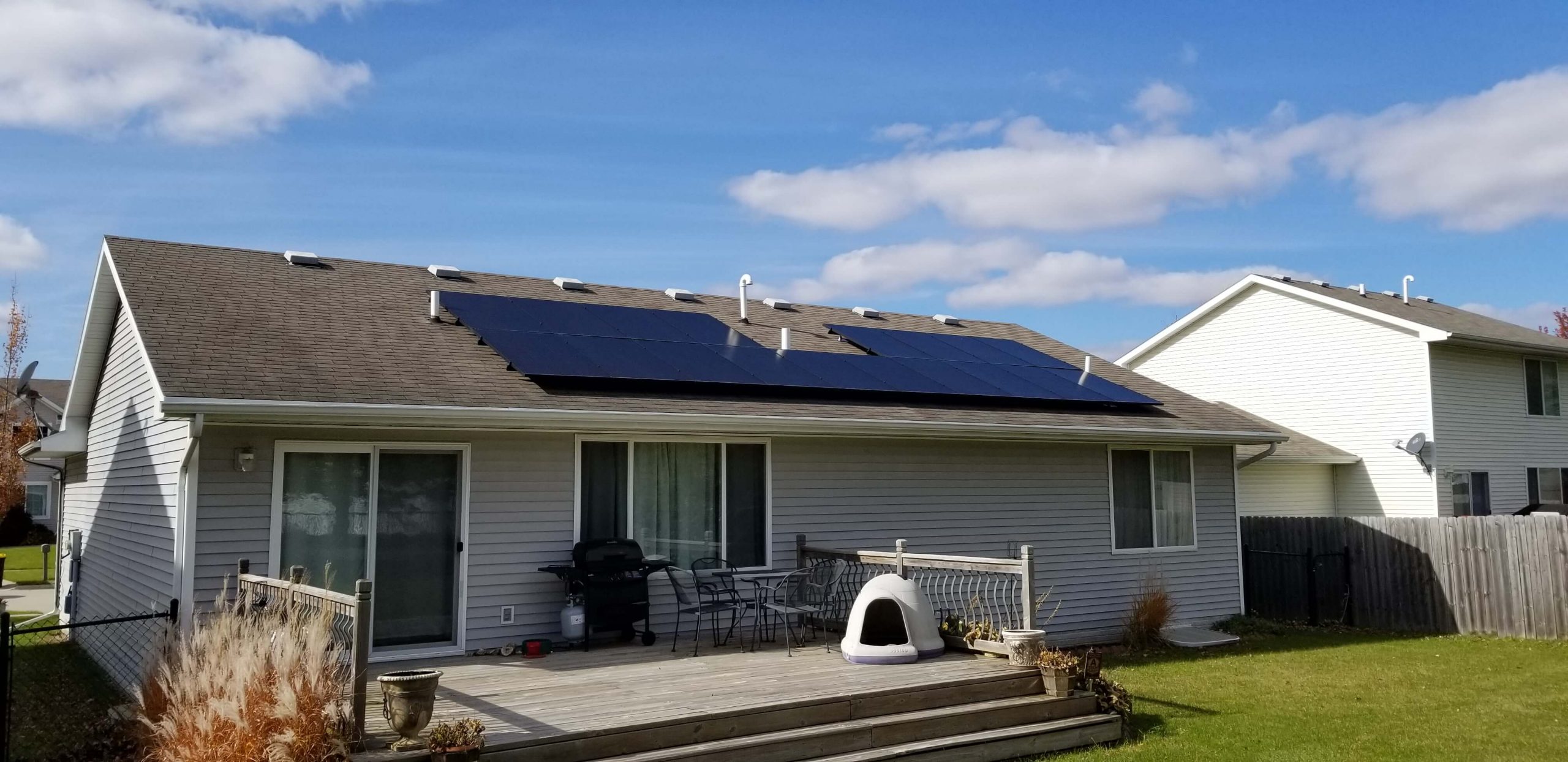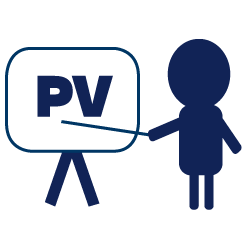 94 people attended Solar Power Hours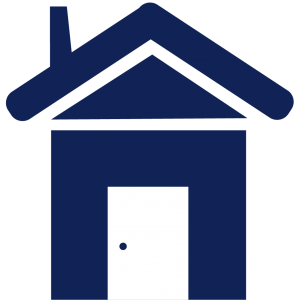 13 properties added solar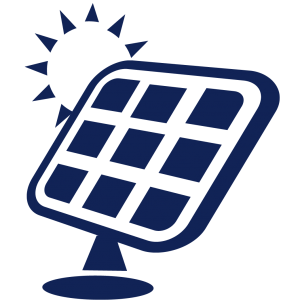 117 kilowatts of solar have been installed
Every year, that's like avoiding: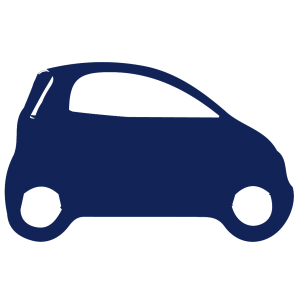 246,324 miles driven by the average passenger vehicle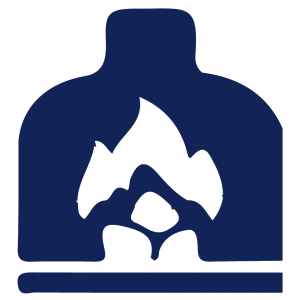 109,380 lbs. of coal burned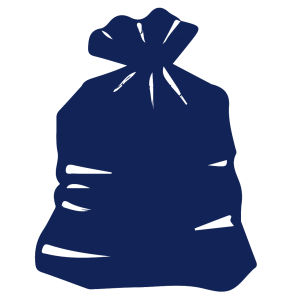 OR like 33.8 tons of waste recycled rather than landfilled