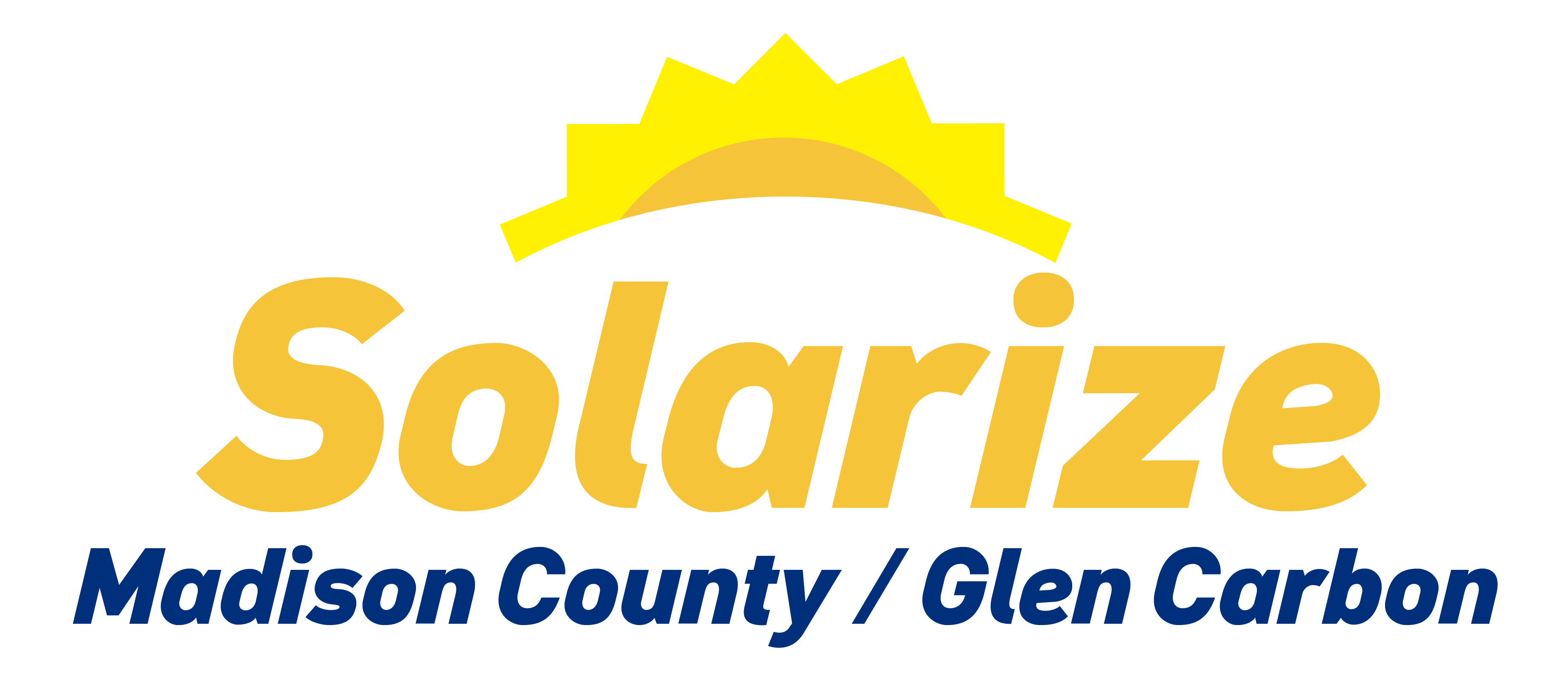 A group purchasing program for solar on homes and commercial properties. Scroll down to learn more.
Offered by the Village of Glen Carbon, Madison County Sustainability Program, Glen Carbon Cool Cities Committee, and the Midwest Renewable Energy Association, home and commercial property owners throughout Madison County, Illinois may participate in this program to help pool their buying power to secure significant discounts that make installing solar more affordable than ever.
**UPDATE 9/10/17: This program has come to an end. 293 kW of solar went up on 38 properties in Madison County. 
**UPDATE 8/7/17: We have surpassed our second benchmark of 150 kW! Right now 22 homeowners all over Madison County are adding over 164 kW of solar. And since we've passed the benchmark of 150 kW, all participants are receiving an even larger rebate, averaging around $375 per household.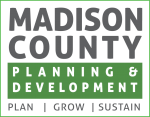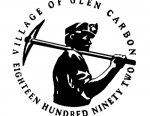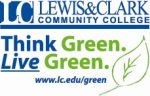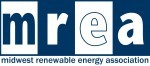 The Madison County Sustainability Program and the Village of Glen Carbon fully support the Solarize Madison County/Glen Carbon Program. The Program followed a standard competitive public RFP process coordinated by the Midwest Renewable Energy Association (MREA) to select  a solar provider. The final decision whether to contract a solar installation is that of the home or commercial property owner. The Village of Glen Carbon and Madison County have no legal responsibility or hold any liability for the performance of any contract between StraightUp Solar and residents or businesses in Madison County.
PAST SOLAR POWER HOURS
3/14/2017 Tuesday
6:00 PM
Police Department Community Room
149 N Main St, Glen Carbon, IL 62034
3/30/2017 Thursday
6:00 PM
Louis Latzer Memorial Public Library
1001 9th St, Highland, IL 62249
4/11/2017 Tuesday
6:00 PM
Old Bakery Beer Company
400 Landmarks Blvd Alton, IL 62002
4/17/2017 Monday
6:00 PM
New Song Fellowship Church
201 St Louis St, Edwardsville, IL 62025
4/18/2017 Tuesday
6:00 PM
New Douglas Township Park and Rec Plex
310 South Main, New Douglas, IL 62074 (Note location change!)
4/25/2017 Tuesday
6:00 PM
Six Mile Regional Library Training and Events Room
2001 Delmar Ave, Granite City, IL 62040
4/27/2017 Thursday
6:00 PM
Louis Latzer Memorial Public Library
1001 9th St, Highland, IL 62249
5/2/2017 Tuesday
6:00 PM
Tri-township Public Library
209 S Main St, Troy, IL 62294
5/8/2017 Monday
6:00 PM
Center for Spirituality and Sustainability at SIUE
Buckminster Fuller Dome
1 Circle Dr, Edwardsville, IL 62026
5/9/2017 Tuesday
6:00 PM
Hamel Community Building Senior Center
10 Park Ave, Hamel, IL 62046
5/16/2017 Tuesday
6:00 PM
Louis Latzer Memorial Public Library
1001 9th St, Highland, IL 62249
5/22/2017 Monday
6:00 PM
Fort Russell Township Hall
5456 Buchta Road, Bethalto, IL 62010
5/25/2017 Thursday
6:00 PM
Old Bakery Beer Company
400 Landmarks Blvd Alton, IL 62002
6/6/2017 Tuesday
6:00 PM
Grantfork Village Hall
203 Rock St, Highland, IL 62249 (Facebook event here)
6/7/2017 Wednesday
6:00 PM
Edwardsville City Hall Council Chambers
118 Hillsboro Ave. Edwardsville, IL 62025 (Facebook event here)
6/21/17 Wednesday
6:00 PM
Holiday Shores Association; Clubhouse Ballroom
#1 Holiday Point Parkway, Edwardsville, IL 62025 (Facebook event here)
6/27/17 Tuesday
6:00 PM
Willoughby Farm
631 Willoughby Ln, Collinsville, IL 62234 (Facebook event here)
6/29/2017 Thursday
6:00 PM
Welcome Center at Watershed Nature Center
1591 Tower Ave, Edwardsville, IL 62025 (Facebook event here)
7/10/2017 Monday
7:30 PM
Madison County Farm Bureau (This presentation will discuss solar incentives for farms in greater detail)
900 Hillsboro Ave, Edwardsville, IL 62025 (Facebook event here)
8/1/2017 Tuesday
6pm
Police Department Community Room
149 N Main St, Glen Carbon, IL 62034 (Facebook event here)