About Solarize Metro East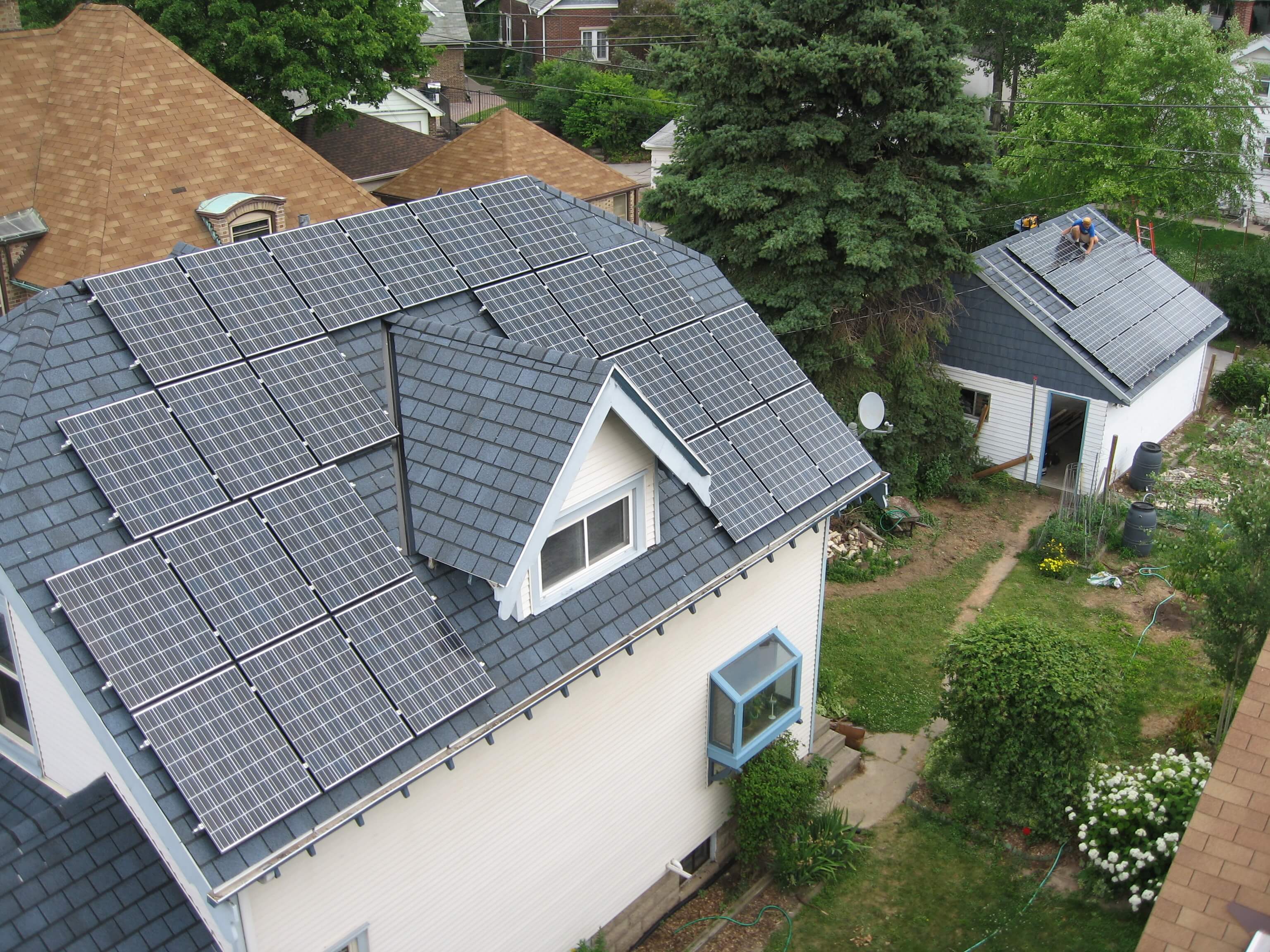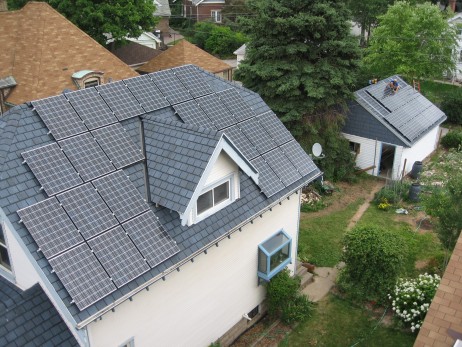 Building on the success of the Solarize Madison County / Glen Carbon program in 2017, The Madison County Sustainability Program, the Cities of Columbia and Belleville, Illinois, Lewis and Clark Community College, and Glen Carbon Cool Cities Committee have partnered with the Midwest Renewable Energy Association (MREA) to coordinate a solar group buy in Madison County and St. Clair County, Illinois. The advantage of a group buy is the power of volume purchasing, which can significantly reduce the up-front costs of installing solar on your home or business. The group buy is open to all Madison County and St. Clair County, Illinois property owners. 
Dozens of solar group buys have been completed across the country in cities including Portland, Milwaukee, and Chicago, counties such as neighboring Iowa County, and in states from California to Vermont. Common elements that have led to success include competitive contractor selection, community-led outreach with a trusted community partner, and a limited-time offering.
Competitive Contractor Selection: Solarize Metro East's Advisory Committee is comprised of representatives from the MREA, Madison County government,the Cities of Columbia and Belleville, Glen Carbon Cool Cities Committee, and local residents. The MREA will issue a competitive Request for Proposals and select a single installer to help carry out the program. This way customers get the simplicity of working with a single installer, plus the confidence that the selection process was competitive.
Community-Led Outreach: The program depends on the strong support of local jurisdictions and community organizations. Are you part of a neighborhood association, nonprofit organization, school, or workplace that is excited about solar? Help us get the word out by distributing flyers or helping host a Solar Power Hour! Email to get started.
Limited-time Offering: Nothing motivates people like a deadline. Participants have until September 30, 2018 to decide whether to go solar. Installations will take place throughout the program. The time-sensitive nature of the group buy adds urgency into the mix, and helps bring the price down for everyone. How? Read on.
PRICING
The key ingredient for most participants is the pricing for the group buy. The competitive installer selection process ensures the program achieves a price per watt lower than what an individual would generally be able to get on the market. In addition, the price decreases for everyone in the group buy when certain benchmarks are surpassed.
Pricing offered through the Solarize Metro East Group Buy is not guaranteed to be the least expensive rate for all solar arrays. Larger solar arrays may be able to achieve stand-alone economies of scale that allow for a lower overall cost. Individuals should consider all their options before signing a contract.
How is a solar installer able to offer such low prices through the program? There are two important factors: strong customer education and an economy of scale. 
Strong Customer Education: Community outreach and education are crucial to program success. MREA, a 501(c)3 nonprofit provides renewable energy training and education, works with local organizations to schedule and facilitate a number of one-hour Solar Power Hours around the community. These events help interested homeowners determine whether solar is right for them. We'll go over the basics of solar, financials, how to tell if your site is ready for solar, and how to participate in Solarize Metro East. Getting well-informed participants to the table saves the installer hours and hours of marketing and education they would otherwise have to do themselves, and in turn, saves you money.
Economy of Scale: Just like in a buyers club or co-op, the more people participate, the lower the cost is for the service provider (in this case, a solar installer), and the lower the prices are for participants. Your participation matters, and it always helps when folks talk to their friends and neighbors about the group buy.
ABOUT THE INSTALLER
The solar installer for this program was selected through a competitive Request for Proposals in early 2018.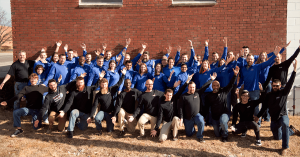 "StraightUp Solar is a regional leader in experience and industry expertise founded in 2006 with over 45 employees to meet your solar needs. We are a full turnkey solar installer with a reputation for excellence. We are the only solar installation company to offer a 10 year workmanship warranty to protect your investment, and a Sunrise to Sunset production guarantee to make sure that your system produces electricity the way we promised. This is in addition to the warranties and guarantees that come with the equipment we offer. StraightUp Solar is proud to be  a certified B Corp, which means we put people and the planet over profit. That is why we have been trusted to install more than 16,000 solar panels on homes and businesses like the St. Louis Zoo, Melville School District, Washington University in St. Louis, and many more.
Finally, we have 5 NABCEP PV Installation Certified Professionals, 2 NABCEP Technical Sales Professionals, and 9 NABCEP Associates Professionals (the solar industry's national accrediting organization) that will install and service your system. We are local and here for the long haul to make sure your solar system is operating and functioning for its entire life."
WHAT NEXT?
Now that you've become familiar with how the program works, the next step is to become informed about purchasing solar. Click here to view the schedule for our upcoming Solar Power Hours and updates about the program. We're excited to meet you and get started!