PACE (Property Assessed Clean Energy Financing) Presentation & Networking Reception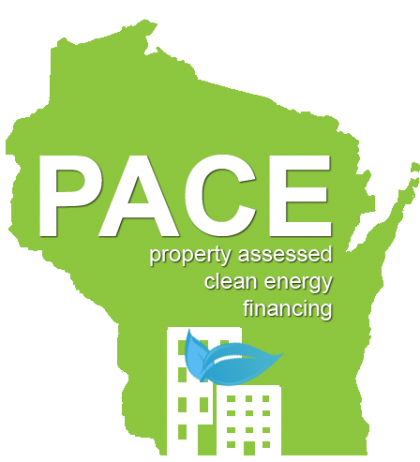 On April 30, from 4 to 5 pm, attend the free introduction to PACE financing in Milwaukee. PACE is an innovative way to finance energy efficiency and renewable energy upgrades to buildings. By eliminating upfront costs, providing low-cost long-term financing, and making it easy for building owners to transfer repayment obligations to a new owner upon sale, PACE overcomes challenges that have hindered adoption of energy efficiency and related projects in our nation's buildings. Attend the free step-by-step introduction to PACE financing, followed by a networking reception.
Who should attend? Bankers, building owners, contractors, developers, lawyers, municipal leaders, nonprofits, investors, and brokers. Click here to download the event handout. RSVP today.