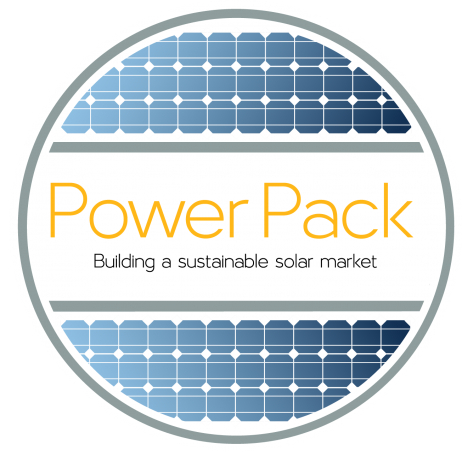 Session Outcomes:
• Network with code officials and utility representatives from neighboring communities
• Get tools to help with permitting and inspecting for photovoltaic installations
• Access free online resources for solar permitting
• Learn about National Electrical Code requirements for compliant installations
• Earn 6 continuing education credits for your electrical credential
Click here to view the course PDF. Space is limited. Register here.
Course Title: NEC Requirements for PV Systems (PV 616)
Course Description: This six-hour course reviews National Electrical Code (NEC) requirements for photovoltaic installations, including new 2014 NEC requirements, paying particular attention to Articles 690 and 705. This course is designed for code officials as well as PV installation professionals and covers PV equipment listing and labeling requirements, circuit calculations, wiring methods, grounding, overcurrent protection, system labeling requirements, and common code violations.
Course Instructor: Julie Brazeau, MREA | 715-592-6595 ext. 119,
Course Cost: Free to code officials, utility employees, or by invitation
Date: Monday May 4, 2015, 9:00 AM – 4:00 PM
Location: Minnesota Power (room 140), 30 West Superior Street, Duluth, MN 55802
Required Materials: Current edition of the National Electrical Code
Hosted by