F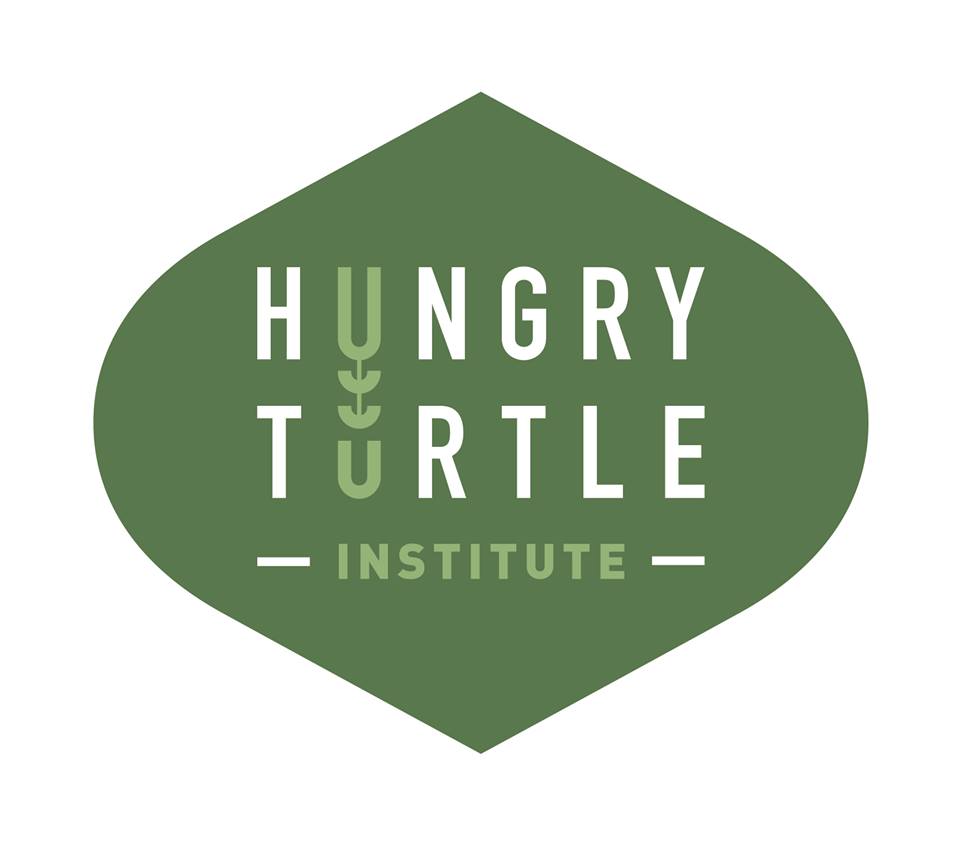 armers, home and business owners interested in solar energy are encouraged to attend the Power Hour in Amery, Wis. The free informational session will be offered on Thursday, July 9, 6:30 pm, at the Hungry Turtle Institute on 110 Keller Ave. N . The hour-long presentation will cover economic benefits of solar energy, basics of a solar photovoltaic system, market trends and the step-by-step process to determine if solar is right for your farm, home or business.
Attendees will also have the opportunity to speak with solar installers working locally. These installers meet or exceed MREA qualification standards for credentialing and experience. "Now is a great time for farmers and rural businesses, as well as homeowners, to consider solar installations. We invite people to attend the Power Hour and join our commitment to a distributed system of electric generation that puts people and communities in a good position," said WFU Special Projects Coordinator Sarah Lloyd.
For more information regarding the Power Pack program and its Power Hour sessions, visit GrowSolar.org/power-pack. For more details about WFU's renewable energy efforts, contact WFU Special Projects Coordinator Sarah Lloyd at , 608-844-3758, or visit WisconsinFarmersUnion.com. Visit HungryTurtle.net to learn more about the Hungry Turtle Institute.
The Power Hour is part of the Grow Solar Power Pack program. It is made possible with support from the U.S. Department of Energy SunShot Initiative. To learn more about the MREA, call 715-592-6595 or visit midwestrenew.org.