On Thursday,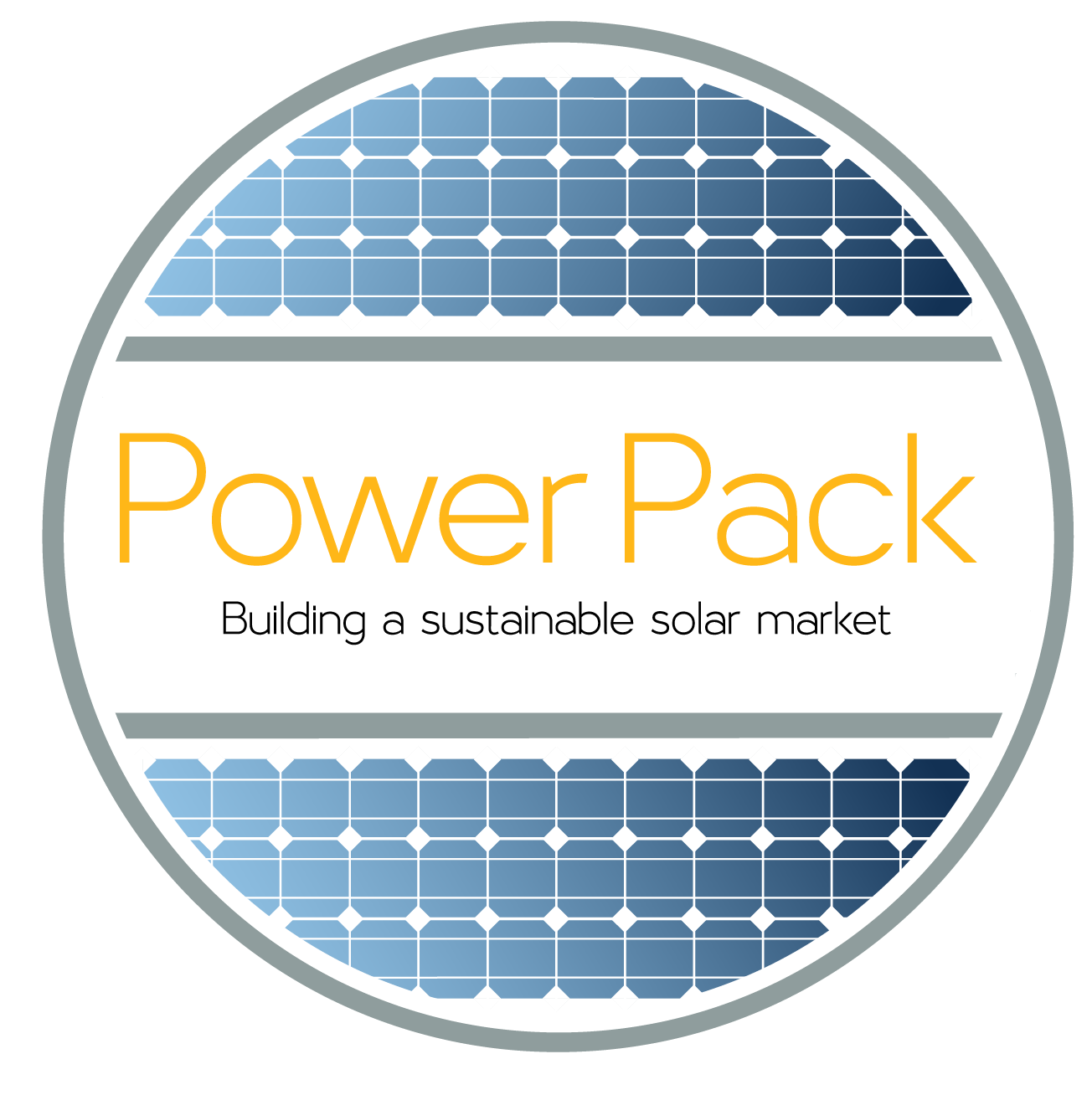 May 21, Duluth area residents have the opportunity to learn about solar powering their home, business or farm with a free Power Hour— a one-hour informational session that explores the benefits of solar. The Duluth Power Hour will begin with a social at 5:30 p.m. and continue with a presentation at 6 p.m. Lake Superior College, 2101 Trinity Road, will host the event in room S1981. Parking is available in lot one upper off of main driveway from Trinity Rd.
Click to view the Power Hour Duluth poster.
The Power Hour is hosted by the Midwest Renewable Energy Association (MREA), a clean energy and sustainable living educational nonprofit, and will detail the components of a solar photovoltaic (PV) system, discuss market trends, review a list of vetted local solar installers and conclude with an MREA representative ready to answer questions.
"Solar is a complex industry," said Peter Murphy, Market Development Coordinator at MREA. "It can be a confusing process for consumers to figure out who to work with and what advantages and disadvantages exist when considering a solar array. The Power Hour is a way for us to do a lot of up-front education for residents who may be interested but aren't sure where to start."
Financial incentives are available for solar PV through multiple channels, including the Federal Renewable Energy Tax Credit, which offers a 30% tax credit on solar PV installation. Visit the Database of State Incentives for Renewables and Efficiency (DSIRE) website at Dsireusa.org for additional policy information on the federal solar tax credit.
In addition, the USDA Renewable Energy for America Program (R.E.A.P.) provides funding for rural businesses and agricultural producers. You can find answers to frequently asked questions about R.E.A.P. at FarmEnergy.org.
For more information regarding the Power Pack program and its Power Hour sessions, visit the Grow Solar website at GrowSolar.org/power-pack.
The Power Hour is part of the Power Pack program. The Duluth Power Hour is a partnership between Grow Solar, the Midwest Renewable Energy Association (MREA), Clean Energy Resource Teams (CERTs), Duluth Energy, Equilibrium3, Lake Superior College, Minnesota Power, and Whole Foods Co-op. It is made possible with support from the U.S. Department of Energy SunShot Initiative. To learn more about the MREA, call 715-592-6595 or visit www.midwestrenew.org.