ABOUT
GROW SOLAR LINN + JOHNSON COUNTIES
The tremendous success of previous programs in Iowa, coupled with a strong partnership between Linn + Johnson Counties and the Midwest Renewable Energy Association (MREA) has powered the launch of another group buy program in Iowa. The group buy is open to all property owners in Linn + Johnson Counties including all of West Branch, IA.
The advantage of a group buy is the power of volume purchasing, which can significantly reduce the up-front costs of installing solar on your home or business.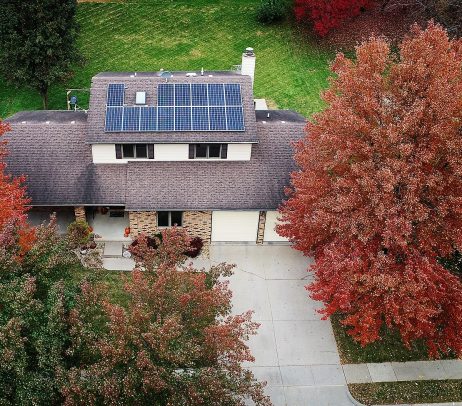 What makes our group buys so successful?
Competitive Pricing: The MREA's competitive request for proposals process ensures you a competitive price and the simplicity of working with a single installer. Most individuals receive a price per watt lower than what is otherwise available from this solar installer. The more people that buy in, the more benchmarks are surpassed, the lower the price becomes. We do recommend that individuals consider all their options before signing a contract to ensure that they are receiving the best value and quality available for their proposed system.
Community Support & Outreach: Our programs are supported by numerous local governments of Linn + Johnson Counties, and they're excited and active about spreading the word! With the help of their active support, the MREA facilitates a number of one-hour Solar Power Hours for your community. These educational events cover the basics of solar, financials, your property's solar readiness, and how to participate in Grow Solar Linn + Johnson Counties.
Limited-time Offering: This deal is only available for a short time! You will have until August 31, 2021 to become a part of the Grow Solar Linn + Johnson Counties group buy.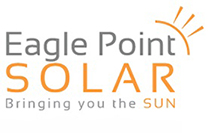 The solar installer for this program will be selected through a competitive Request for Proposals in early 2021.
Stay up to date by signing up to receive updates and/or to be contacted by our installer for an assessment of solar potential of your home! 
Join a free, virtual Solar Power Hour to learn how you can go solar this year!