A site assessment is a professional evaluation of your location's solar readiness. It involves the following steps:
Energy analysis of your home
Recommendation for energy efficiency improvements
Evaluation of the solar window at the site using specialized tools to find the best location for a solar system.
Recommendations for system size to meet energy goals
An initial cost estimate for the system
Preliminary economic analysis of the system
The next steps needed to make the installation a reality
But does the Midwest get enough sun for solar?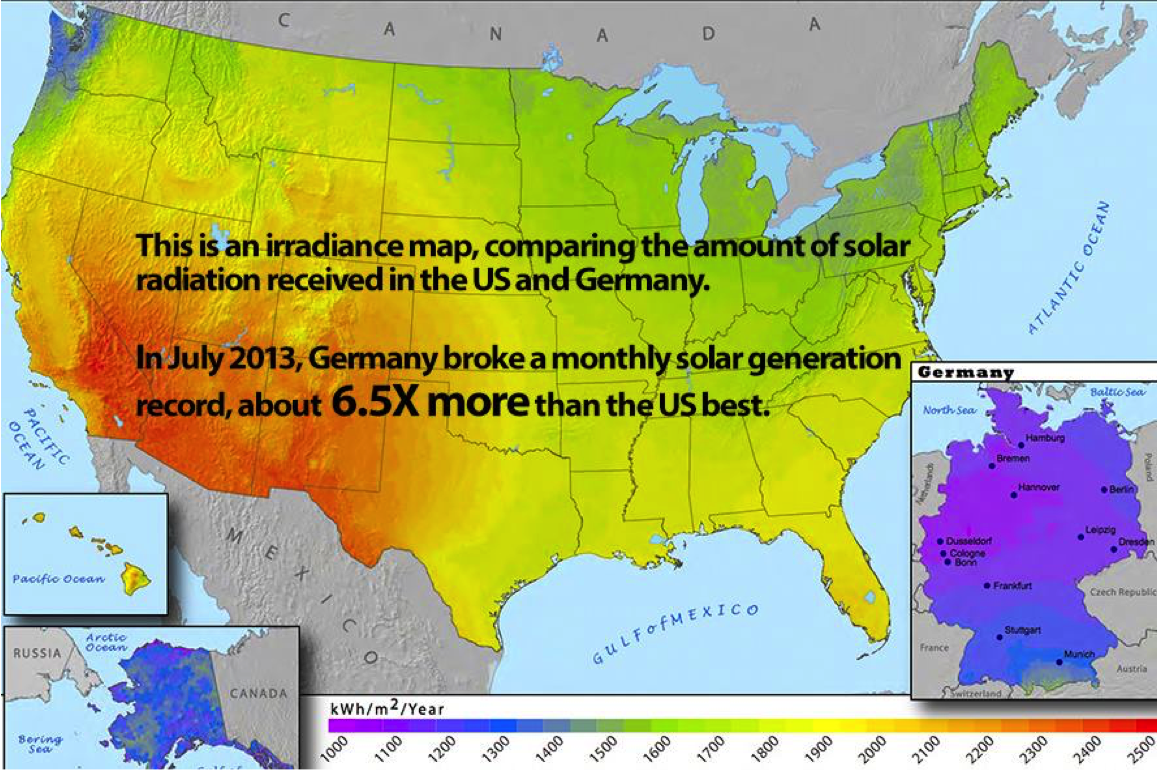 Yes! The Midwest has greater solar irradiance than Germany, a leading country for solar adoption.