Grow Solar Metro East is an education and group purchasing program for residential and commercial solar.
Grow Solar Metro East is back in 2020! Offered by the Lewis & Clark Community College, Glen Carbon Cool Cities Committee, Sierra Club, Godfrey Climate Protection and Energy Efficiency Committee, and the Midwest Renewable Energy Association, we invite home and commercial property owners throughout Madison County, St. Clair County, and Monroe County, Illinois to participate in this program to help pool their buying power to secure significant discounts that make installing solar more affordable. The program builds on previous years of successful programs that helped over 160 local property owners go solar.
SOLAR POWER HOURS
Our free, one-hour long public education sessions (we call them Solar Power Hours) typically take place in person, but due to the Coronavirus, we are offering them as webinars instead. The schedule of presentations will be available soon. Please sign up to receive updates about forthcoming 2020 presentations.
2019 GROW SOLAR METRO EAST RECAP
The 2019 program ended with 67 homes going solar, putting 674 kW of clean, renewable energy into Madison, St. Clair, and Monroe Counties. We are pleased to announce that this is the most successful Grow Solar Metro East program ever!

In their first year, these arrays will reduce CO2 emissions by 1,510,624 pounds or avoiding 749,086 pounds of coal (3.7 rail cars). For you tree fans, this carbon offset is the equivalent to annual carbon sequestration from a 806 acre forest (Source: EPA Greenhouse Gas Equivalencies Calculator).
Almost 300 individuals attended over two dozen Power Hours from August-November resulting in 67 installation contracts. Word-of-mouth and social media connection between participants was absolutely critical in turning in these kinds of numbers. As a result, the Metro East area will see 1,000+ new Grow Solar-inspired solar panels powering our region to a clean energy future.
Huge thanks to the Luecking, Durbin, and Shilliday families for hosting Solar Open Houses at their homes in 2019, and to all the Solar Power Hour host venues.
BROUGHT TO YOU BY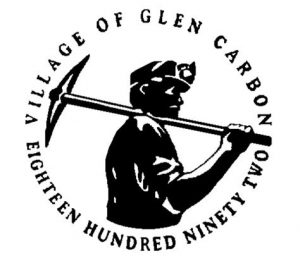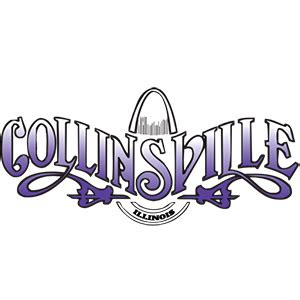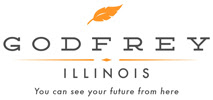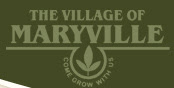 Organizations and jurisdictions listed above fully support the Grow Solar Metro East Program. The Program follows a standard competitive public RFP process coordinated by the Midwest Renewable Energy Association (MREA) to select a solar provider. The final decision whether to contract a solar installation is that of the home or commercial property owner. The organizations and jurisdictions listed above have no legal responsibility or hold any liability for the performance of any contract between the solar installer and residents or businesses in Madison County, Monroe County, or St. Clair County.