Grow Solar Metro East 2021 has ended!
SIGN UP FOR UPDATES
Want more information about this program? Learn about the MREA's history of facilitating these programs and the success this program has previously experienced.
LEARN MORE
Grow Solar Metro East Events
Did you miss our Solar Power Hours?
You can still watch a recorded version to learn the basics of solar, its financial implications for your property, and how the Grow Solar Metro East program works. Check out our virtual resource packet for resources complimentary to this presentation. Then, get a free, no obligation site assessment from our competitively-selected installer, StraightUp Solar, by filling out this short form. The deadline to participate in this program is September 30th, so don't delay.  Your solar journey awaits!
WATCH NOW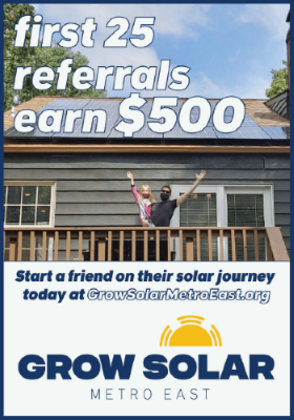 One Program, Big Impact since 2016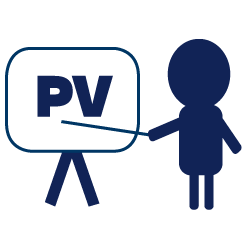 1,193 people attended Solar Power Hours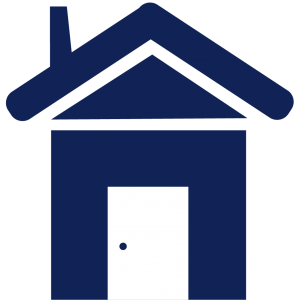 234 properties added solar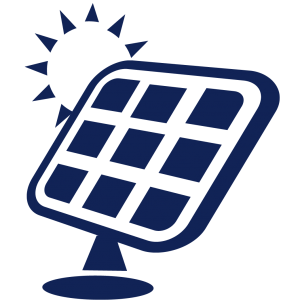 2,266 kilowatts of solar have been installed
Every year, that's like avoiding: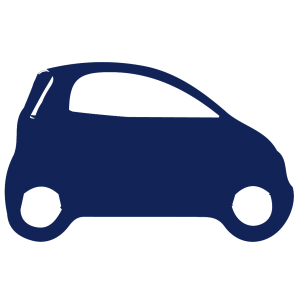 4,843,056 miles driven by the average passenger vehicle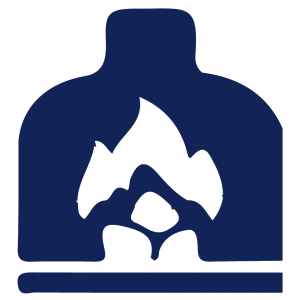 2,129,936 lbs. of coal burned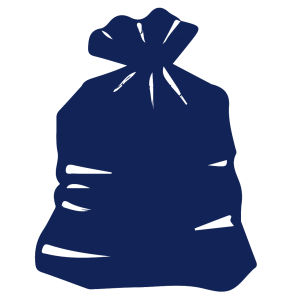 OR like 81,995 trash bags recycled rather than landfilled
Grow Solar Metro East Participant Testimonial