Grow Solar Metro East is back!
Grow Solar Metro East, part of Grow Solar Gateway Region is a public education and group purchasing program for residential and small commercial solar. Offered by the Midwest Renewable Energy Association ( MREA), Piasa Palisades Group of Sierra Club and other local partners, property owners throughout Madison County, St. Clair County, and Monroe County in Illinois can participate in this program to help pool their buying power and secure significant discounts that make installing solar simple and more affordable. The program builds on previous years of successful programs that helped over 234 local property owners go solar.
Live across the river? Check out Grow Solar St. Louis!
Sign Up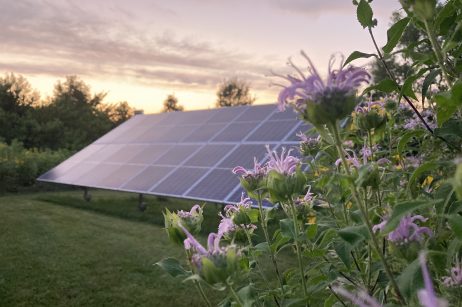 Have questions about going solar?
Knowledge is power and education is the first and most important step when beginning your solar journey. With the tools below, you can ensure the quality and protection of your investment.
Grow Solar's Consumer Guide breaks down the process in a simple guide. Where as MREA's Community Resources allows you to dive deeper to understand the technology, provides step-by-step of going solar, FAQs and more!
Grow Solar's Consumer Guide
MREA's Community Resources
Grow Solar Metro East Events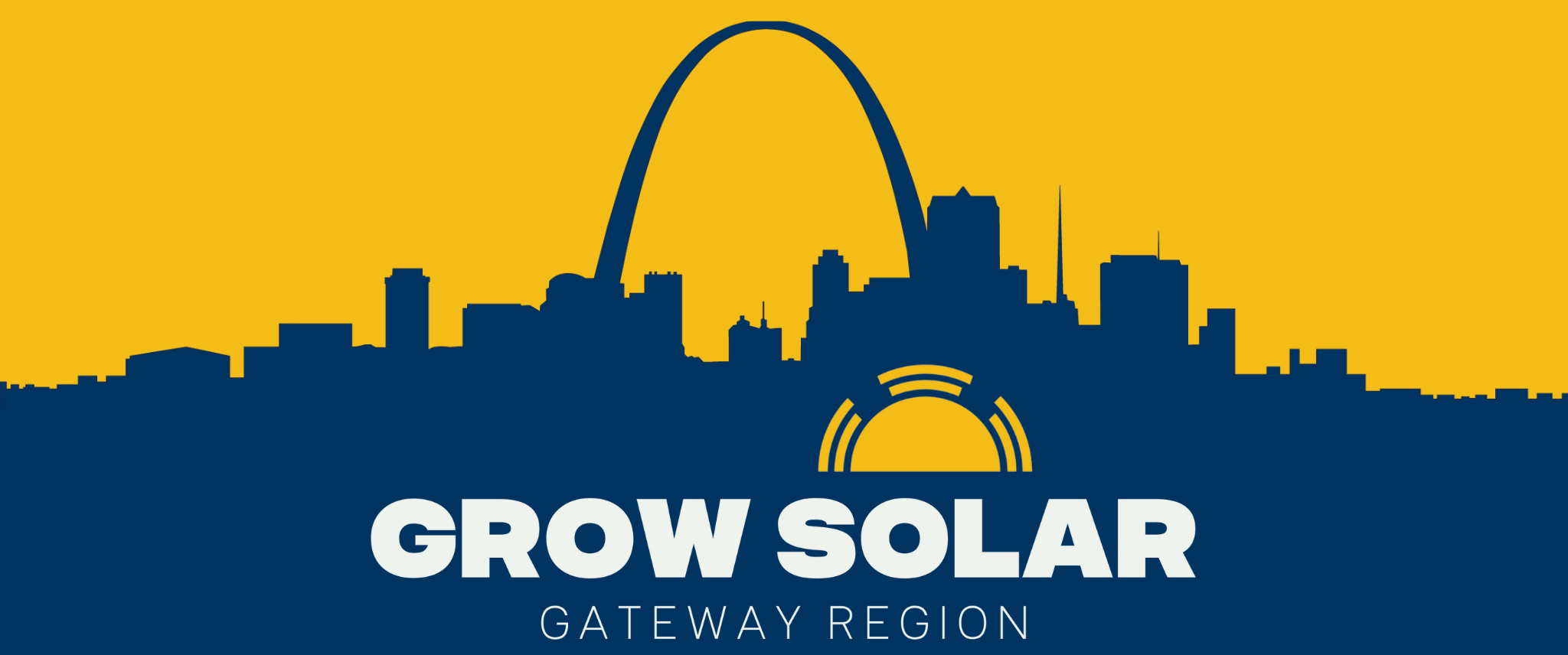 Help spread the word! The only way this program is successful is through community- led outreach. Please considering sharing with your networks because the more people who go solar through the program, the lower the price for all.
Media Kit
Did you miss our Solar Power Hours?
You can still watch a recorded version to learn the basics of solar, its financial implications for your property, and how the Grow Solar Metro East program works. Check out our virtual resource packet for resources complimentary to this presentation. Then, get a free, no obligation site assessment from our competitively-selected installer, StraightUp Solar, by filling out this short form. The deadline to participate in this program is September 30th, so don't delay.  Your solar journey awaits!
WATCH NOW
One Program, Big Impact since 2016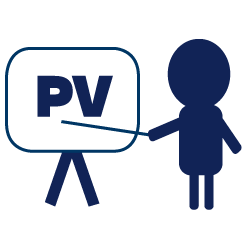 1,193 people attended Solar Power Hours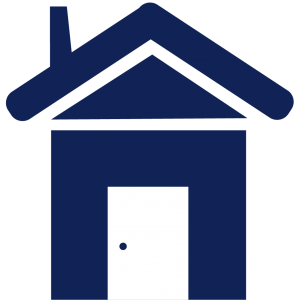 234 properties added solar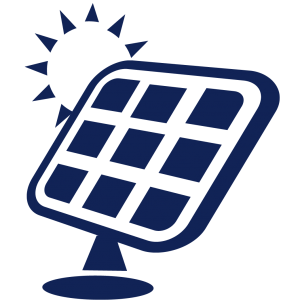 2,266 kilowatts of solar have been installed
Every year, that's like avoiding: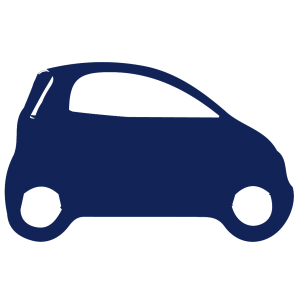 4,843,056 miles driven by the average passenger vehicle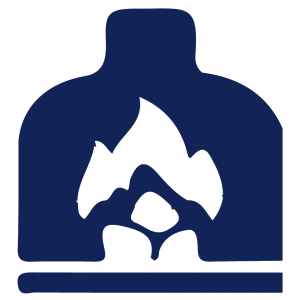 2,129,936 lbs. of coal burned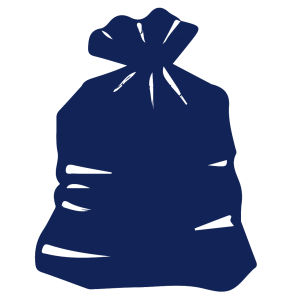 OR like 81,995 trash bags recycled rather than landfilled
Grow Solar Metro East Participant Testimonial