Solar Urbana-Champaign 2021 has ended!
Solar Urbana-Champaign 2021 has come to an end. Thank you to our program partners: the City of Urbana, Prairie Rivers Network, and the Midwest Renewable Energy Association.
Through Solar Urbana-Champaign, home and business owners throughout Champaign County, Piatt County, and Vermilion County learned about solar and pooled their buying power to secure significant discounts that made installing solar more affordable. This program built on previous years of successful programs that helped over 200 local property owners go solar.
Want to stay informed about a possible 2022 Solar Urbana-Champaign opportunity? Please fill out our short form at the button below.
SIGN UP FOR UPDATES
Want more information about this program? Learn about the MREA's history of facilitating these programs, and the success this program has previously experienced on our About page.
LEARN MORE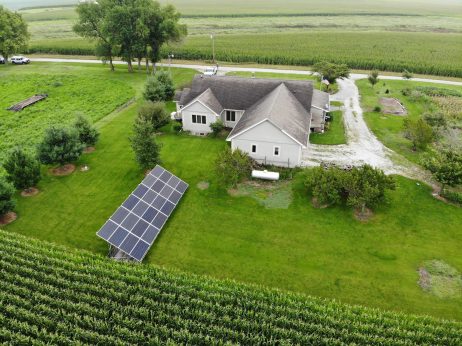 Solar Urbana-Champaign Participant Testimonials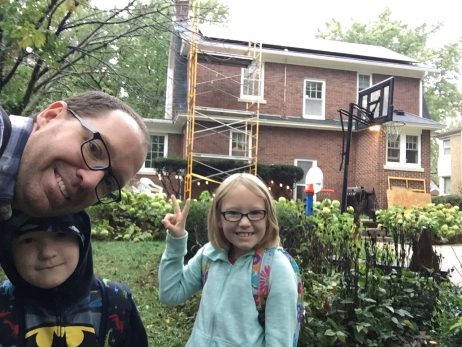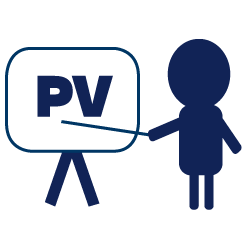 1,292 people attended Solar Power Hours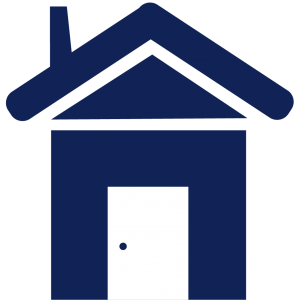 242 properties added solar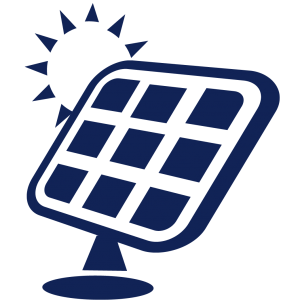 2,094 kilowatts of solar have been installed
Every year, that's like avoiding: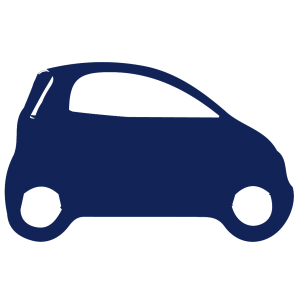 4,716,474 miles driven by the average passenger vehicle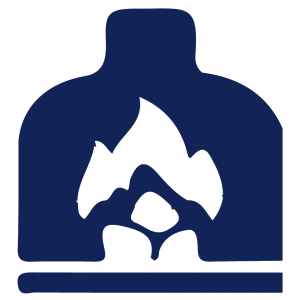 2,094,354 lbs. of coal burned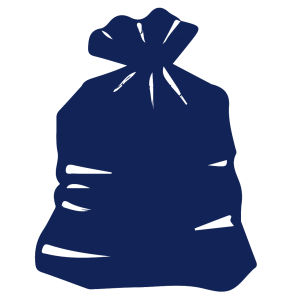 OR like 80,876 trash bags recycled rather than landfilled