Solar Urbana Champaign is returning in 2020 with version 5.0! Offered by the City of Urbana, Prairie Rivers Network, and the Midwest Renewable Energy Association, we invite home and business owners throughout Champaign County, Piatt County, and Vermilion County to participate in this program to help pool their buying power to secure significant discounts that make installing solar more affordable. This program builds on previous years of successful programs that helped over 200 local property owners go solar.
Did you miss our Solar Power Hour presentations?
You can still watch a recording of our virtual Solar Power Hour to participate in this program! To find complementary resources to this presentation check out our virtual resource packet. Afterward, you can sign up for a free, no obligation site assessment and quote with this program's installer, StraightUp Solar, by filling out this short form. 
The deadline to participate in this program is September 30th, so don't delay. Your solar journey awaits!
WATCH NOW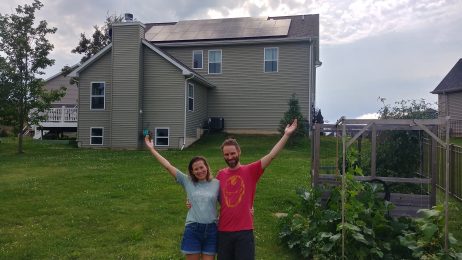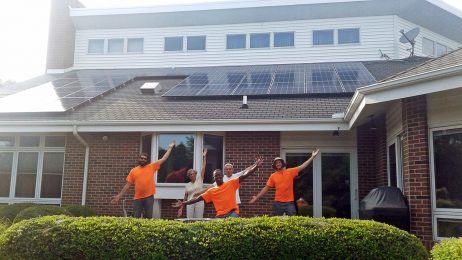 Ready to schedule a site assessment or wanting to receive important program updates? Fill out this short form to either request a free, no obligation site assessment with StraightUp Solar, receive important program updates directly to your inbox, or both.
SCHEDULE/RECEIVE UPDATES
Need more information about this program? Learn about the MREA's history of facilitating these programs, the success this program has previously experienced, and a biography for this program's installer, StraightUp Solar, on our About page.
LEARN MORE
Want to see more solar in the Urbana-Champaign area? Help us get the word out about the Solar Urbana-Champaign program! Check out our media kit for easily shareable social media and email language and graphics. Thanks for helping grow solar!
SPREAD THE WORD
People attended Solar Power Hours
Kilowatts installed 2016-2019